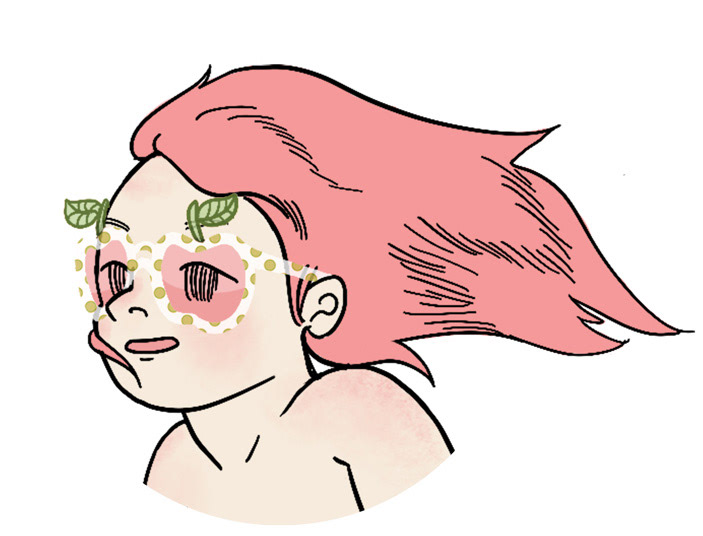 Hello, and thank you for visiting my illustration portfolio! I like to incorporate bright vs. subdued colour combinations, distinct line work, and a touch of humour to my illustrations. This portfolio is kind of like a mad scientist's laboratory. Here, I can experiment, take risks, and try different styles of illustration while posting ongoing work.
By trade I work as a graphic designer, and have been for several years now in Vancouver, BC. With a Bachelor of Fine Arts from the University of Lethbridge under my belt, I made the move out to the coast to pursue a new career in graphic design. Enrolling in a design college, I set my sights on becoming a print and web designer, but illustration was always in the back of my mind. As a design student, I naturally gravitated towards incorporating illustrated work into my projects. After graduating, I started work almost immediately, and gradually made my name as a freelance designer. However, illustration was always on the peripheral – waving its little arm, calling out my name, demanding for more attention. 
And so I finally listened, and giving it the space it deserves. Please enjoy!